They are a lot of people to thank here today. First of all, I have to thank this person here! Not only her BUT also her family too.

It's SHIN YI!!! Thanks for inviting to your house & make a lot of NOISES in it. Thanks to you, your dad & mum for being a great host.
Not to mention the FUN first, the foods prepared are all GREAT & bet that someone must be missing one of your dishes here. Pictures worth a thousand words. And for this time, the pictures uploaded here are all KICK ASS qualities... So I'll let the pictures do most of the speaking. If not, there'll be someone complaining it's very tiring again...
Fried Mee Hon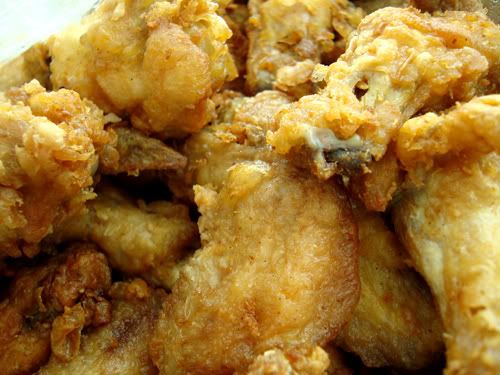 Fried Chicken Wings
It's Bulan Ramadhan now, why not this foods here that only show up once a year during the Fasting month.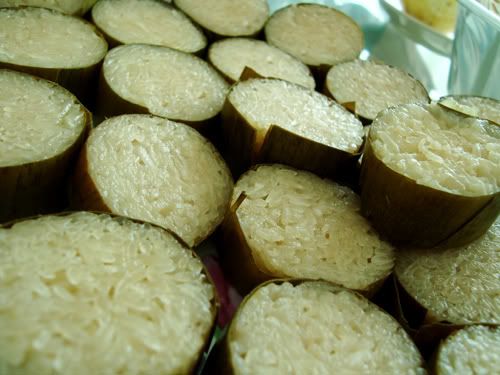 It's LEMANG... A traditional Malay food that is made up with sticky rice and Santan that is covered with banana leaves then it is cooked inside the bamboo stem on burning charcoal. Looks so plain here huhh.
It's one foods that can be eaten with Ikan Bakar, sauces or also
CURRY!
Then a plain bun that dip with curry sauce?
NO
~ dip it with kaya or butter?
NO
~ dip it with strawberry jam?
NO
~
Then what is it?
.
.
.
.
.
It's the Sweet Sauce Pork Leg, one of the famous dishes in Chinese Cuisine that happened to serve in the menu of almost every occasions that celebrated by the Chinese. Its also the most FAVORITE foods of my friends too.
ANDY

: "HOW CAN I MISS THESE!?!?!?"
For me, here's the food that I would not want to miss out.
DA FAH
cuttlefish, the most favorite foods of all time. Gaya, Mutu dan Keunggulan! :)
Then the next person is...
It's YUNG SHIN who just got back from her trip in Hong Kong & Japan.
Sharing is Caring. She got each of us a gift. It's so nice of her...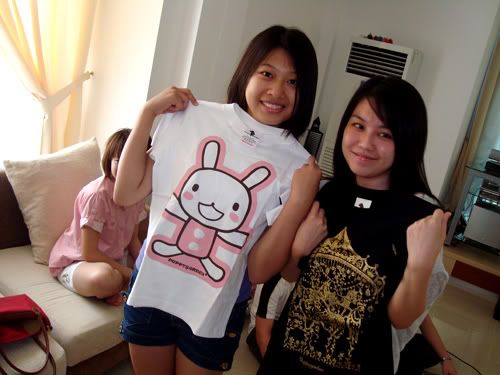 She got Poh Hui & Maggie T-shirts.
She also found this BAD PEOPLE's cap in HK.
And it's for HO WEE.
BAD PEOPLE wears BAD PEOPLE cap. Now everyone outside will know you're BAD. hahaha! [it actually stated I'm not a bad person] <-- But who can believe??? haha! And I got myself a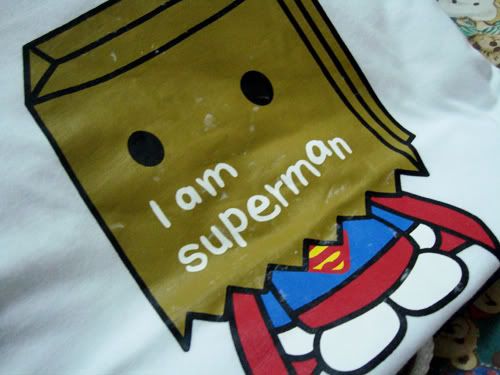 S

U

P

E

R

M

A

N
but a SHY one's T-shirt. What a COOL T-shirt here~
Didn't get to take pictures of everyone gift because some had given earlier by Shin and it's also time for...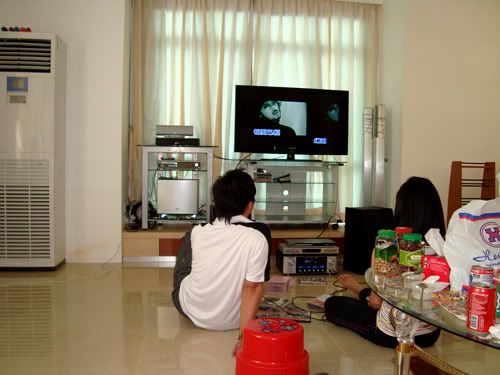 KARAOKE!!!
We got Maggie, Poh Hui & Poh Hui's little sister in action.
Then Chee Hwa & Boon Jing also. Shin Yi, Jestina & Ho Wee also in action. Then in halfway, Poh Hui, her sister, Maggie, Shin Yi & Boon Jing was caught missing in action.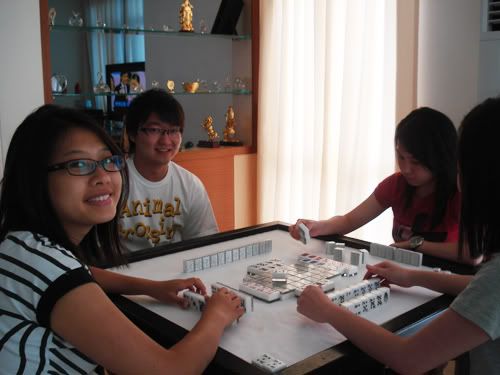 They off to what the Chinese do BEST in... MAHJONG!
Thanks to Boon Jing little brother for helping me taking the pictures.
The foods were really siok, the peoples are all fun, the atmosphere is all HIGH & full of laughter, the musics are all KICK ASS too.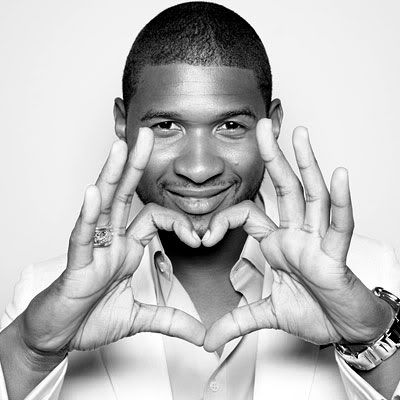 I want to say that not only Usher can make
LOVE
in this club...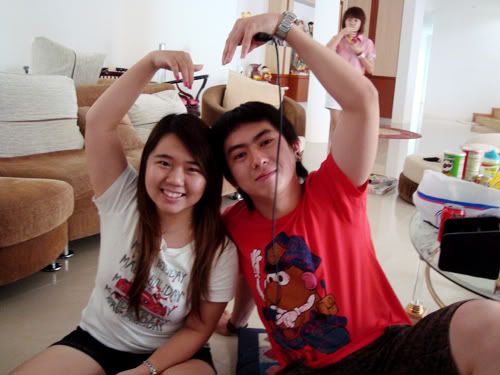 WE CAN TOO!!!
I want to thank everyone today...
For making the day so
HIGH
!!!!